ON SALE TODAY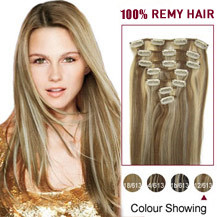 5H27M17S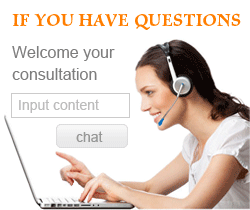 HOME
> Quality Guaranteed
Quality Guaranteed - MarketHairExtension
MarketHairExtension is a trusted and well-respected online store selling the finest quality hair extensions and wigs. We have the largest range of hair extensions listed in our store. We have sold more than 10,000 pieces of hair extensions, shipped to over 20 countries worldwide.
1.Providing accurate price, shipping, and availability information
2.Responding to and resolving customer service questions in an efficient, fast and fair manner.
3.Dedicated Customer Service Management to resolve disputes and continually monitor and support our customer support representatives.
High Quality Hair Extensions
MarketHairExtension is online hair extensions shop. All our stick tip hair, nail tip hair,clip in hair,micro ring/loop Hair, tape hair, weft waving hair, PU Remy Hair are all 100% Human Hair and 100% Indian Remy Hair without aciding. Since its foundation in 2008, MarketHairExtension have provided hundreds of customers with superior quality hair and won worldwide acclaims. All Transactions are processed by MarketHairExtension
100% Human Hair Extensions
Our human hair extensions are made from 100% human hair can be dyed a darker colour, styled with hot tools (curled or straightened), washed frequently, and treated just like you would your own natural hair.
Our Partners
MarketHairExtension has been listed on and has partnered with the following well-known online searching engines, comparison shopping websites and online shopping communities. Our affiliations and international partners verify our integrity and reputation with the online community.
Free Return and Exchange
The customer who isn't satisfied with our products, please contact us by email within 7 days to make application of "return or exchange" since you sign for your goods. for the detail please check our return policy here.